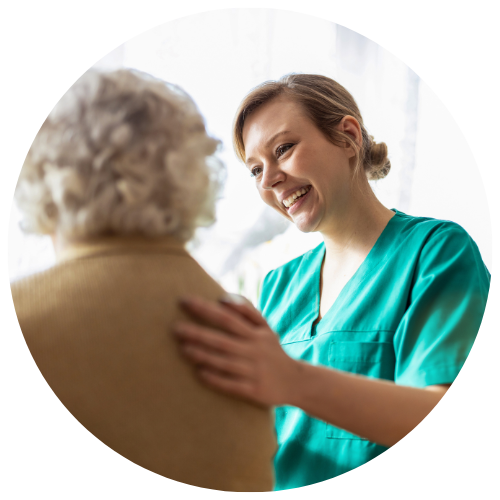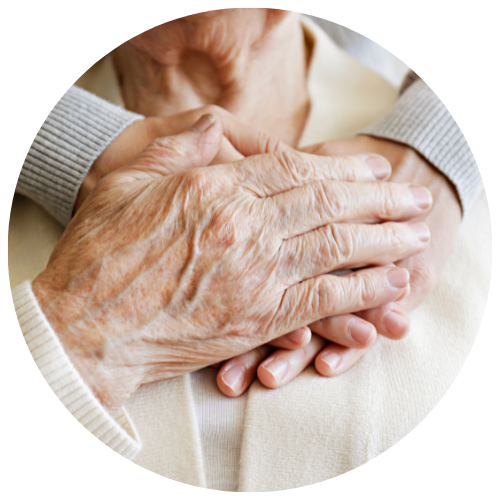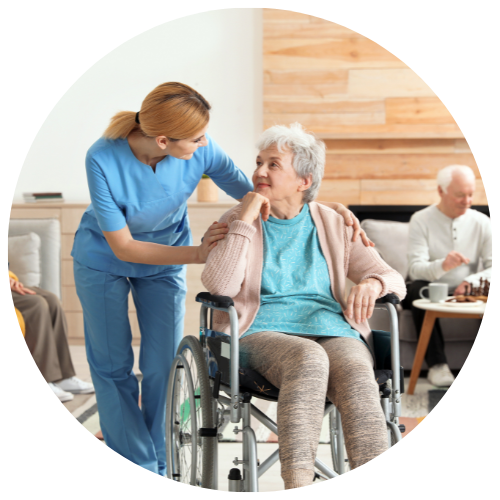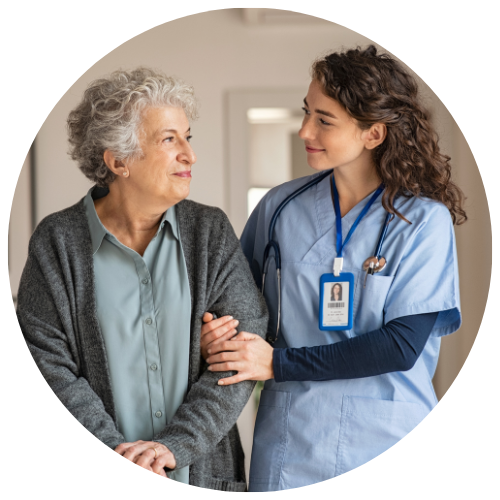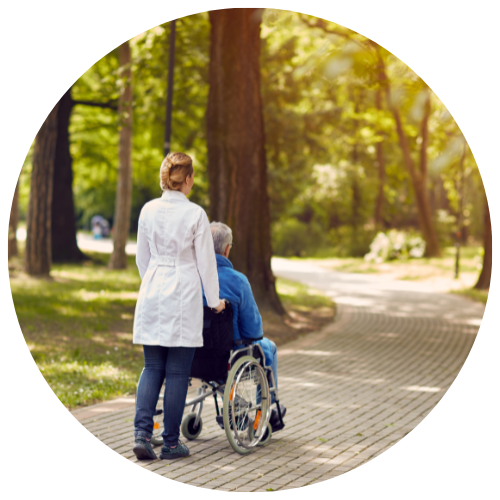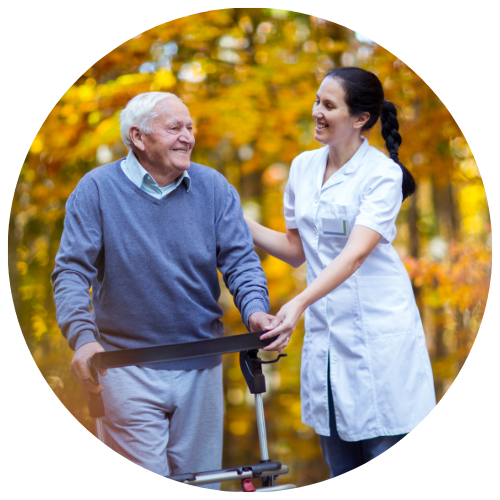 Short and to the point. Articles are well varied and easy to understand. Well done!
Clear and easy to navigate. Frequency is good too (i.e. not too many emails but enough to be informed.
Valuable information regarding the Aged Care industry and requirements for compliance.
Interesting topics, easy to use and share with colleagues.
The information is high quality and clearly is produced by people closely monitoring all current changes.
Informative and picks up legal matters which I don't get elsewhere.
Subscribe

to receive Aged Care Essentials in your inbox each week.
Fill out the form below to receive a welcome email with our latest resources for aged care providers.